NorthState Care Clinic

provides a variety of free services, so you can make an informed and empowered choice for your unplanned pregnancy!
Free Pregnancy Tests
Have you missed your period? Are you experiencing pregnancy symptoms? Perhaps you've already taken a pregnancy test at home, but want a second opinion.
NorthState Care Clinic provides free pregnancy tests so you can be certain you're pregnant. Results are 99% accurate and 100% confidential!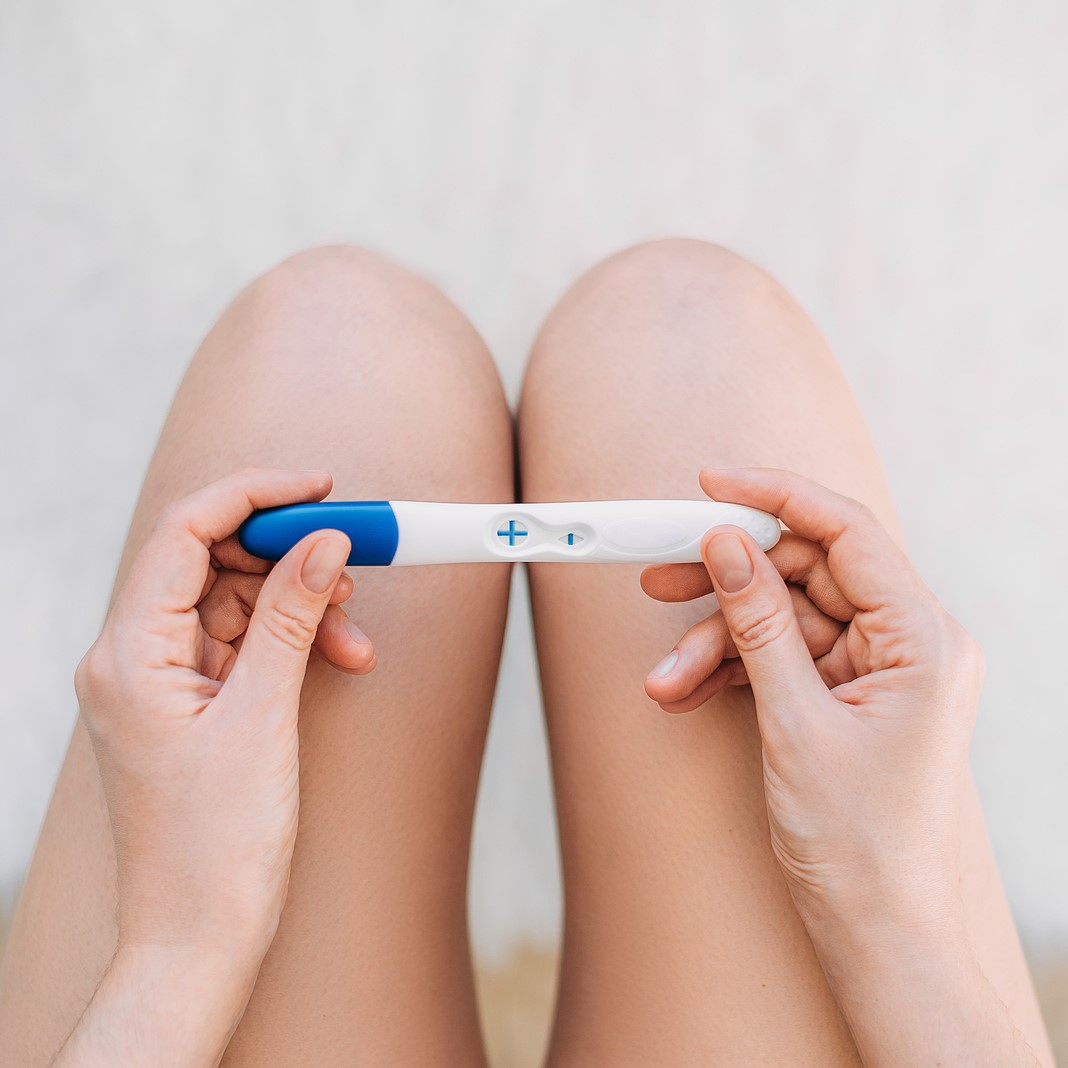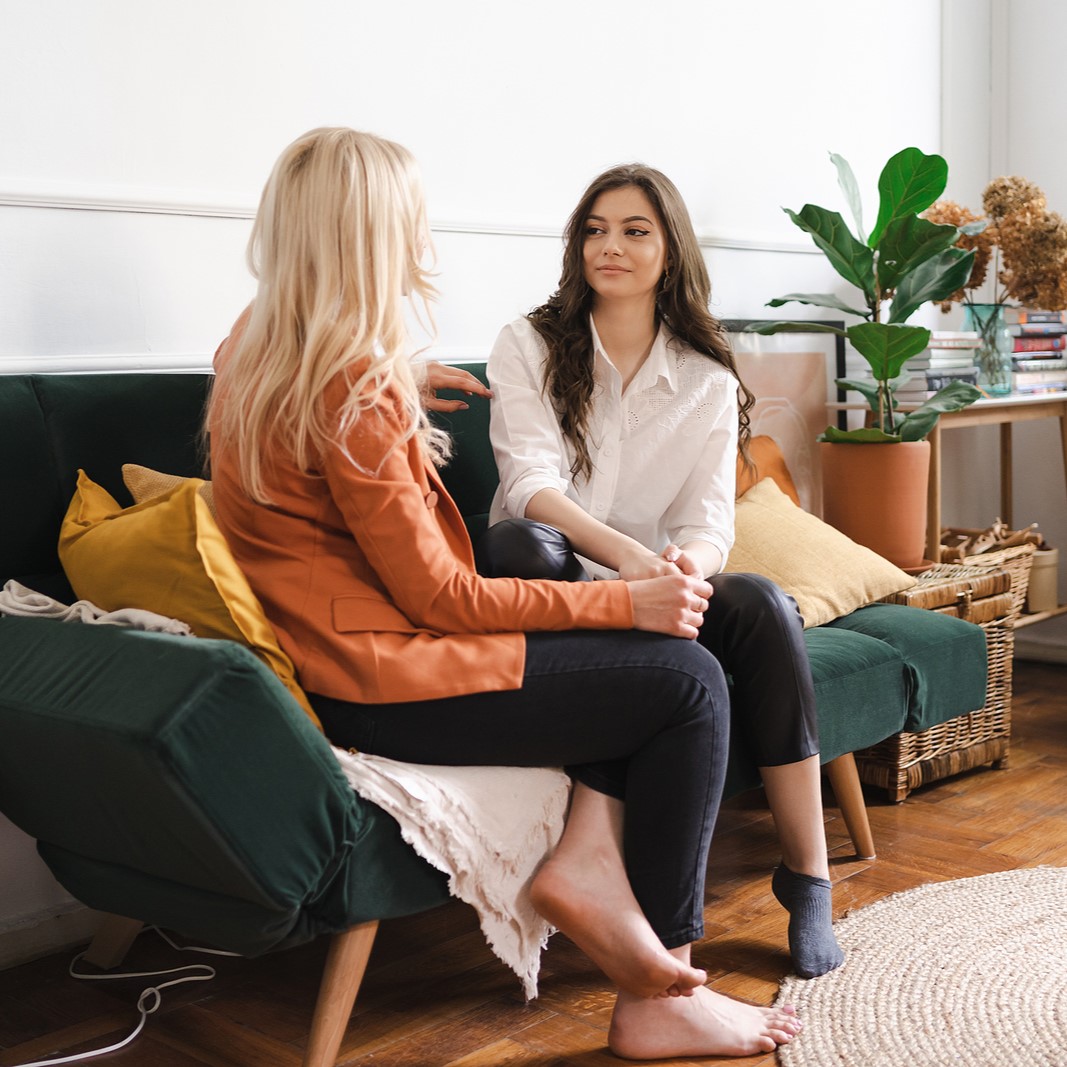 Options Advocacy Appointment
Looking for a safe, non-judgmental space to sort through your thoughts and explore your options? Consider visiting NorthState Care Clinic for an options advocacy appointment! Our compassionate patient advocates can answer all of your questions regarding abortion*, adoption, and parenting!
*Please note that NorthState Care Clinic does not provide or refer for abortion services.
Free Limited First Trimester Ultrasounds
Limited First Trimester Ultrasounds provide vital information about your pregnancy! They confirm how far along you are in your pregnancy and whether or not the pregnancy is developing properly inside the uterus. Having this information will help you factually consider your abortion options.
North State Care Clinic provides free limited first-trimester ultrasounds, so you can confirm your pregnancy in a compassionate, confidential environment.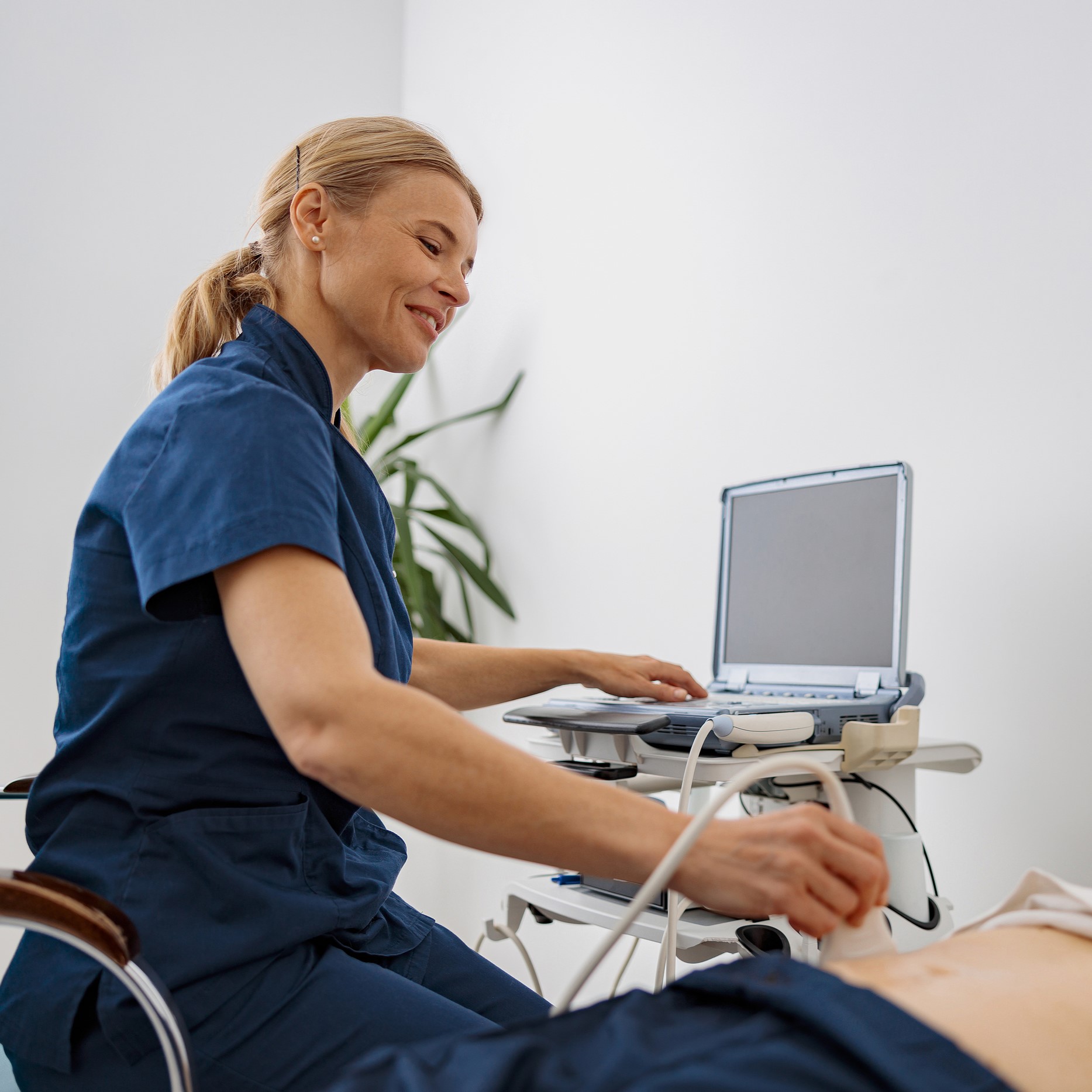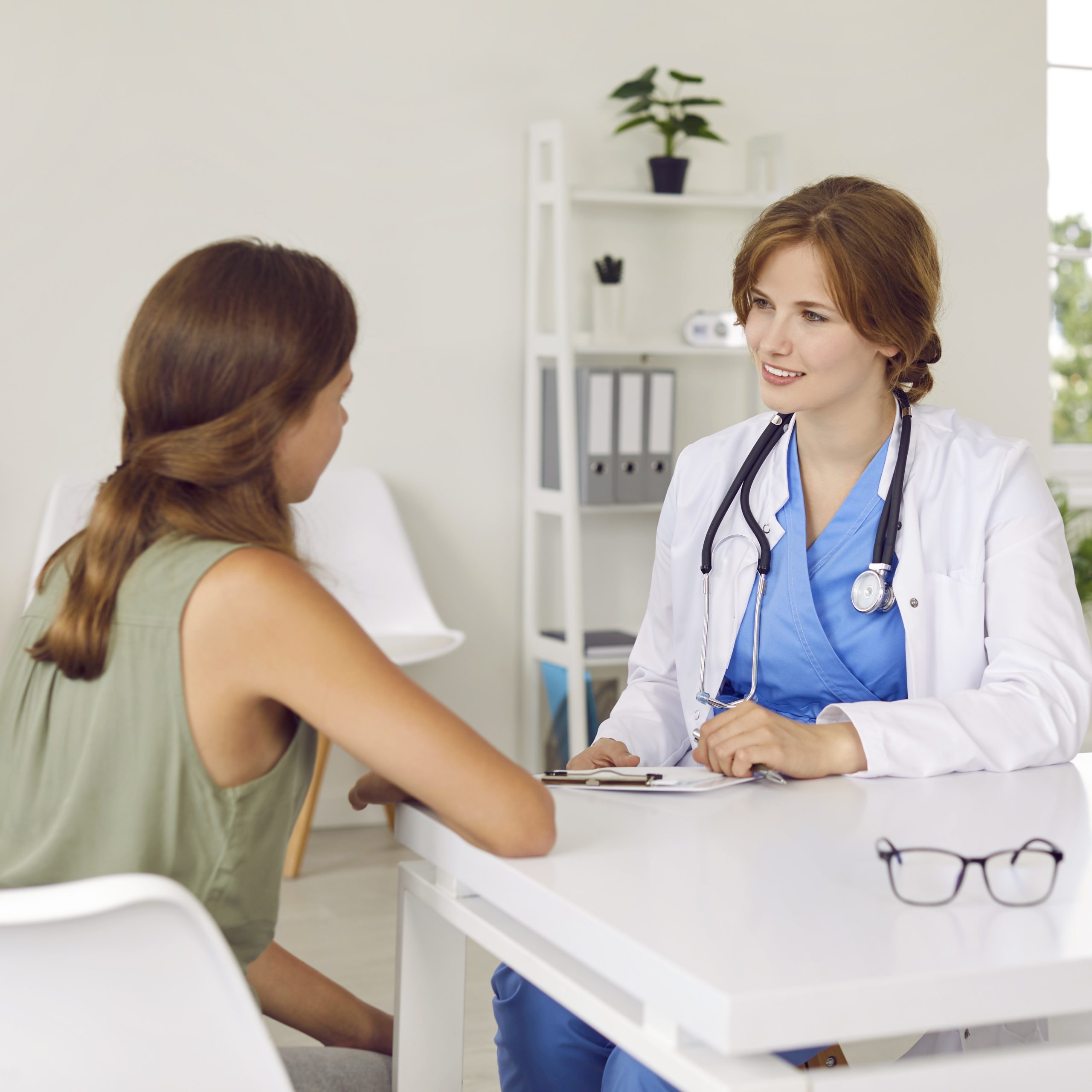 Referrals for Community Resources
NorthState Care Clinic offers ongoing support starting with your first office visit. We provide referrals for community resources including:
Health insurance
Housing
Maternity leave
Trusted OB/Gyns & Midwives
Other services available upon request
Whatever you may need, we're here to help. Our years of successful partnership with other community agencies and social services organizations can be put to work for you!
ABORTION PILL REVERSAL
CALL OUR 24/7 HELPLINE
We know that an unplanned pregnancy can be scary and many women make decisions to abort when they are terrified and stressed. We know that after some time, many women change their minds about a chemical abortion.
IT MAY NOT BE TOO LATE TO SAVE YOUR PREGNANCY!
There is an effective process called Abortion Pill Reversal that gives your unborn child a second chance at life. 
We are eager to connect with you and available any time, day or night! We can offer help, but most importantly, hope.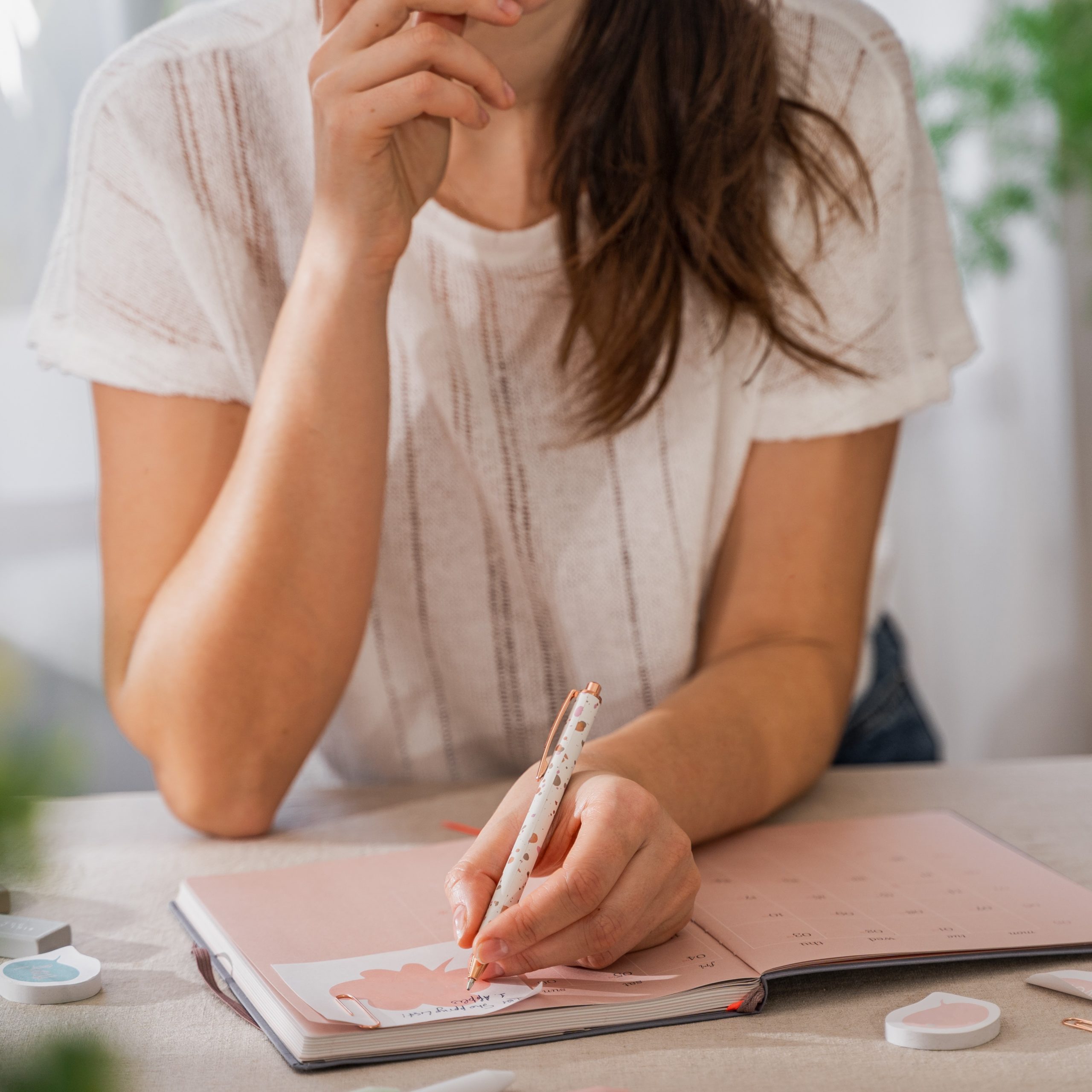 State of California Department of Public Health License: #230000347
In accordance with applicable provisions of the Health and Safety Code of California and its rules and regulations, the Department of Public Health hereby issues this License to Crisis Pregnancy Center of Northern California, Inc.